I recently read a quote: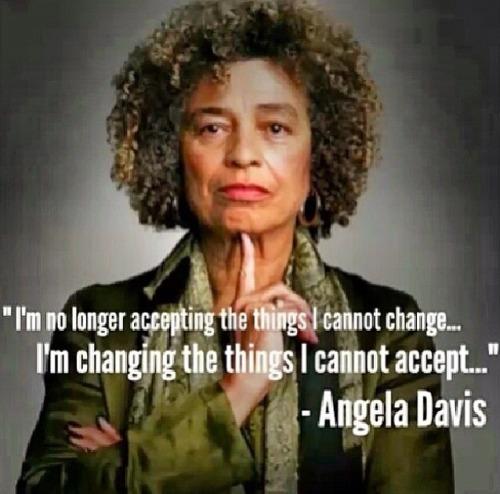 "I am no longer accepting the things I cannot change. I'm changing the things I cannot accept."
- Angela Davis, PhD
It made me pause and think, maybe I
can
change at least one thing. My apartment's drains have been slow (again) and it took (again) three weeks for maintenance to show up to snake the drain. The benefits of where I am now: walkability, transit, social options, are not things I can take advantage of any more. So I've started looking at where else I might live. The list is...not long.
I am poor. When I say that I don't mean that I have to choose a home with a roommate in a less ideal neighborhood. I mean that I fall under the "extremely low" income category of below 30% the median area income. Ever tried finding subsidized housing? Not easy. Ever tried finding it when you're this broke? Practically impossible.
The real problem is that I don't belong anywhere. There is no place for me. I'm single, I don't have kids. I'm not obliged or able to help a relative with childcare. Don't get me wrong, I'm glad I'm not a burden being shuttled between relations. But not fitting into the fabric of society is painful.
I don't know how I'd find the energy to pack up and move. But if I could find a place with some real community, I'd just love that. When you have subsidized housing and talk about moving it's usually in terms of years, not weeks or months. And I haven't started anything yet. But this is a place for my thoughts, so here's another one of them.